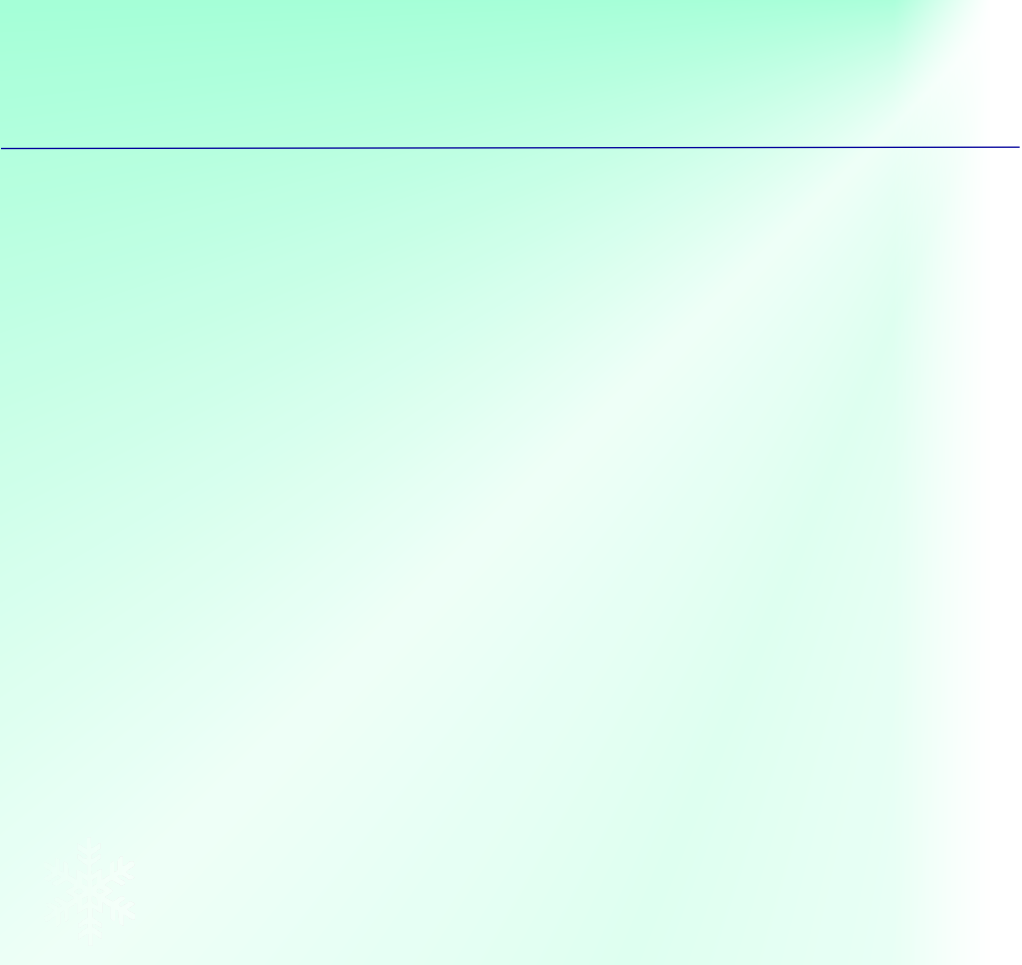 Tel: 01244 980945
Mobile: 07831 567896









Vehicle Air Conditioning Repair & Service
What's Involved in a Vehicle Air Conditioning Service
At a location of your choice we will:

Determine the contents of your system and check for leaks.

Examine your system for visible faults or damage including fan/compressor belt tension. Re-tension or change the belt as necessary.

If there are no leaks present we will check oil level in the compressor, if practical.

Add oil if required.

Deep vacuum the system, to remove all moisture content.

Check the system gas pressure and add the correct amount of refrigerant to the system.

Replace system filter.

Carry out full system performance check.

If any leak or fault is apparent we will make our best effort to find and rectify it at your premises.
Hose and Pipe Service
We now offer a mobile, air conditioning hose and pipe service.
We can make up complete hoses/pipes or possibly repair existing hoses/pipes, depending on hose/pipe condition.
For rubber type hoses we carry specialist type fittings, either a crimpable type fitting, or a clip and fitting type.
For aluminium pipes we carry the industry recognised system for repairing damage.
All systems can be used on site, so hopefully, does away with too much down time.
Quarry customers
I am an approved contractor under the SAFEcontractor scheme and have been accredited to their health and safety Chartered Standards..
Standards applied to
Use of correct and safe procedures for recovering refrigerant in accordance with BS 4434 (3.6.2 note 3) and EPA (1990) section 33(1c) and section 34 (duty of care).

Use of Oxygen Free Nitrogen for the purposes of pressure testing in accordance with BS 4434 (4.1.2).

Value for money price structure.

Helpful and efficient service.

Commitment to product, customer care and safety training.