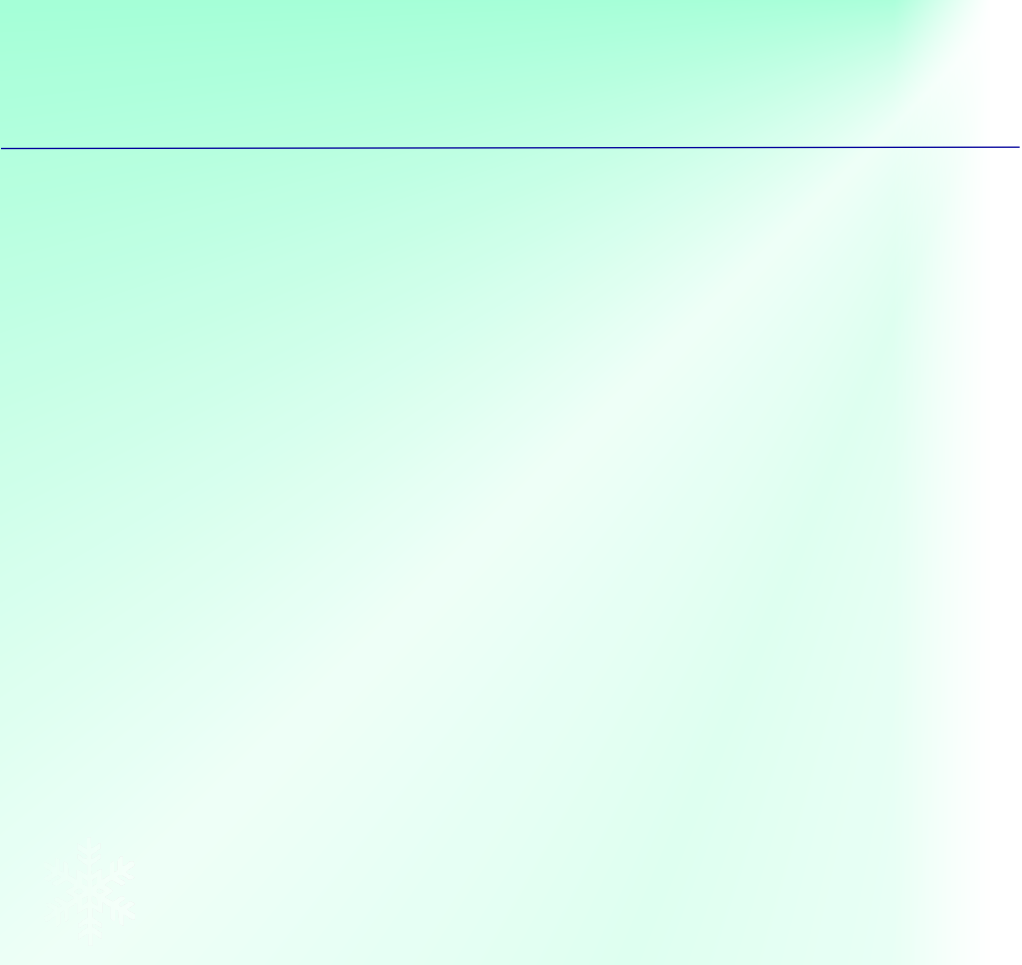 Tel: 01244 980945
Mobile: 07831 567896








Terms and Conditions.
Prices
We will endeavour to keep price increases to a minimum, but we reserve the right to apply any increases passed on to us by our suppliers where necessary. Any prices posted on this web site were correct at the time of publication, but are subject to change without notice.

Accuracy of contents
We have used all reasonable care and skill in compiling the content of this site. Specifications of good supplied may however change without notice and we accept no responsibility or liability for any inaccuracy, errors and omissions. We also accept no responsibility or liability for any damage or injury to persons or property arising from information contained on this site.


Your Statutory Rights
Returns
If you are returning an item because of an error on our part or because it is defective, we will be happy to refund the delivery charges incurred in sending the item to you and your costs in returning it to us.
By law, you also have the right to withdraw from your purchase of an item within seven working days of the day after the date the item is delivered to you. This applies to all of our products. To cancel your purchase under this cooling-off period, please fill out the delivery slip that accompanies your items, giving the reason for the return as "contract cancellation." Please package the relevant item securely and send it to us with the delivery slip so that we receive it within seven working days of the day after the date that the item was delivered to you. The return address was included with the delivered goods. Goods must be returned as new and unused.
For your protection, we recommend that you use a recorded-delivery service.
Please note that you will be responsible for the costs of returning the goods to us unless we delivered the item to you in error, or if the item is faulty. If we do not receive the item back from you with the delivery slip, we may arrange for collection of the item from your residence at your cost.
You should be aware that once we begin the delivery process you will not be able to cancel any contract you have with us for additional services carried out by us.
As soon as we receive notice of your cancellation of this order, we will refund the relevant part of the purchase price for that item together with the item's normal carriage charge to you. We cannot refund any priority, express or courier component of the postage charge.